47
47
Romania. One psychiatric hospital hides terrible secret project beneath. Clones. Human clones going out of control. Going berserk. All over the hospital. But only one clone has its consciousness and sanity for he is the successful experiment.

A DNA combination of five of the world's most dangerous criminals. A creation by five scientists or 'fathers' and the lead

scientist Dr. Otto Wolfgang Ort-Meyer. A bio-engineering masterpiece designed to give the world's perfect assassin.

A bar-coded clone capable of swift and silent execution with barcode 640 509-040 147 from where his name originates

and symbolically expresses his 47 instead of 46 chromosomes that through heavy genetic modifications made him to be him.
Seemingly imprisoned until his adulthood, this man now walks through that insanity that is going on in the hospital.

He successfully escapes and is now into the world. Contracted by International Contract Agency also known as ICA,

with his handler Diana Burnwood he starts operating under the codename Agent 47 also referred to as Mr. 47.

His first assignments are to eliminate five people, which at the end he finds out that they were his 'fathers' who created him

in the lab and the man who ordered these assassinations is no one else but Dr. Ort-Meyer himself who wanted to keep the

success only to himself. Ort-Meyer acknowledges this and lures 47 into his lab where he has docile 48 clones ready to kill 47,

but 47 manages to kill them and at the end to snap Ort-Meyers' neck.
After that he flees ICA and seeks to leave his assassin past behind and goes to a Sicilian monastery seeking peace but then

he is forced to again become an assassin with the kidnapping of his spiritual father and friend, Father Vittorio.

After his success in rescuing Father Vittorio, he returns to ICA full-time.
At this point the game becomes extremely interesting as it has very mixed up events and apart from the stealth-action,

you will experience the challenging complexity of the story as it becomes more and more mixed up and yet thrilling.

We highly do recommend playing this game as it is a REAL challenge, both play-wise and story-wise.
So, enter the world of Hitman.
Written by: Adrian Dimitrijeski
Watch for more:

HITMAN Absolution | OFFICIAL E3 trailer (2011)
Hitman Absolution - Launch Trailer
HITMAN: ABSOLUTION Saints Trailer
HITMAN - E3 2015 Trailer (PS4) (Full HD)
HITMAN - Legacy Opening Cinematic Trailer
HITMAN Art Gallery (Click to open)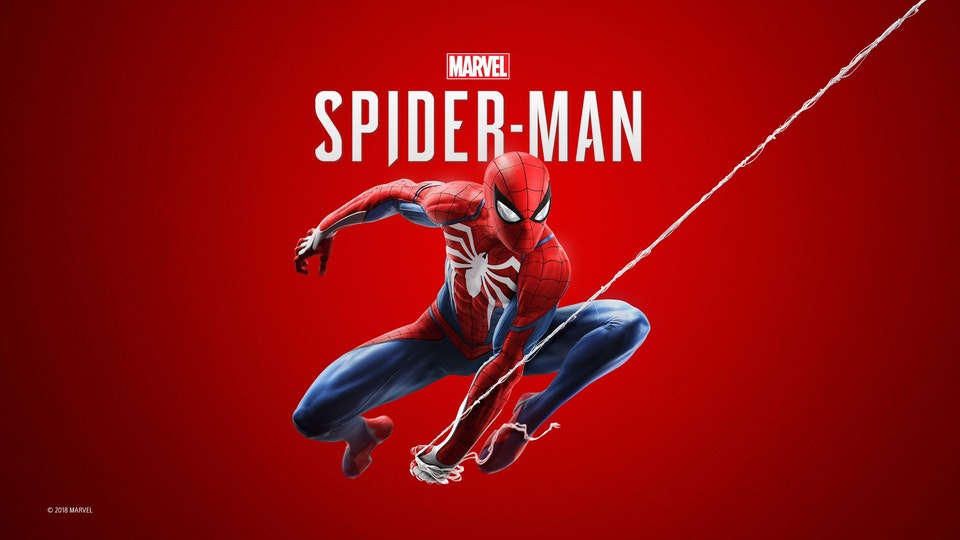 Back on Friday, Sega publisher via Steam told players that they w... Read More
Sony wasn't having the best start to the new week. Late last nigh... Read More
After World Wrestling Entertainment (WWE) confirmed there would b... Read More
Apex Legends Season 5 will begin a week later than you may have b... Read More
FROM THE BLOG
Posted by: Tome
Added on 3 Dec, 2016
Posted by: Sneska
Added on 15 Feb, 2013
Posted by: Sneska
Added on 22 Sep, 2012