The Wanishing Of Ethan Carter
The Wanishing Of Ethan Carter
The Vanishing Of Ethan Carter
A open-world game by Tha Astronauts and directed by Adrian Chimielarz, done under Unreal Engine 3 and Unreal Engine 4,
is a horror adventure video game. You are a paranormal investigator Paul Prospero and you receive a letter from a 16 years
old boy named Ethan Carter, your fan. He inspires you to go on a journey to Red Creek Valley, Wisconsin, his hometown.
Upon his arrival, paranormalities start occuring and he reveals with his paranormal powers, recent violence in the small
mining village. As he progresses, he discovers one secret of the Carter family. From this poind on, the game takes ludacris
events, mind-blowing ones and makes the player to be soo confused, so we won't go any further in details in order
not to spoil the adventure.
This game can be considered similar to Murdered: Soul Suspect but still has its own uniquenesses. The mechanic that this
game uses is having paranormal abilities who can help solving crimes through sensing objects and reasembling the timeline of
events related to a certain death. The misterminds behind this exraordinary game are the writers Tom Bissel and Rob Auten who,
through this game, showed their abilities and potential and shook the players with the storyline of the events in
The Vanishing Of Ethan Carter. This is the main reason why it recieved mostly positive reviews.
Written by: Adrian Dimitrijeski
Watch for more: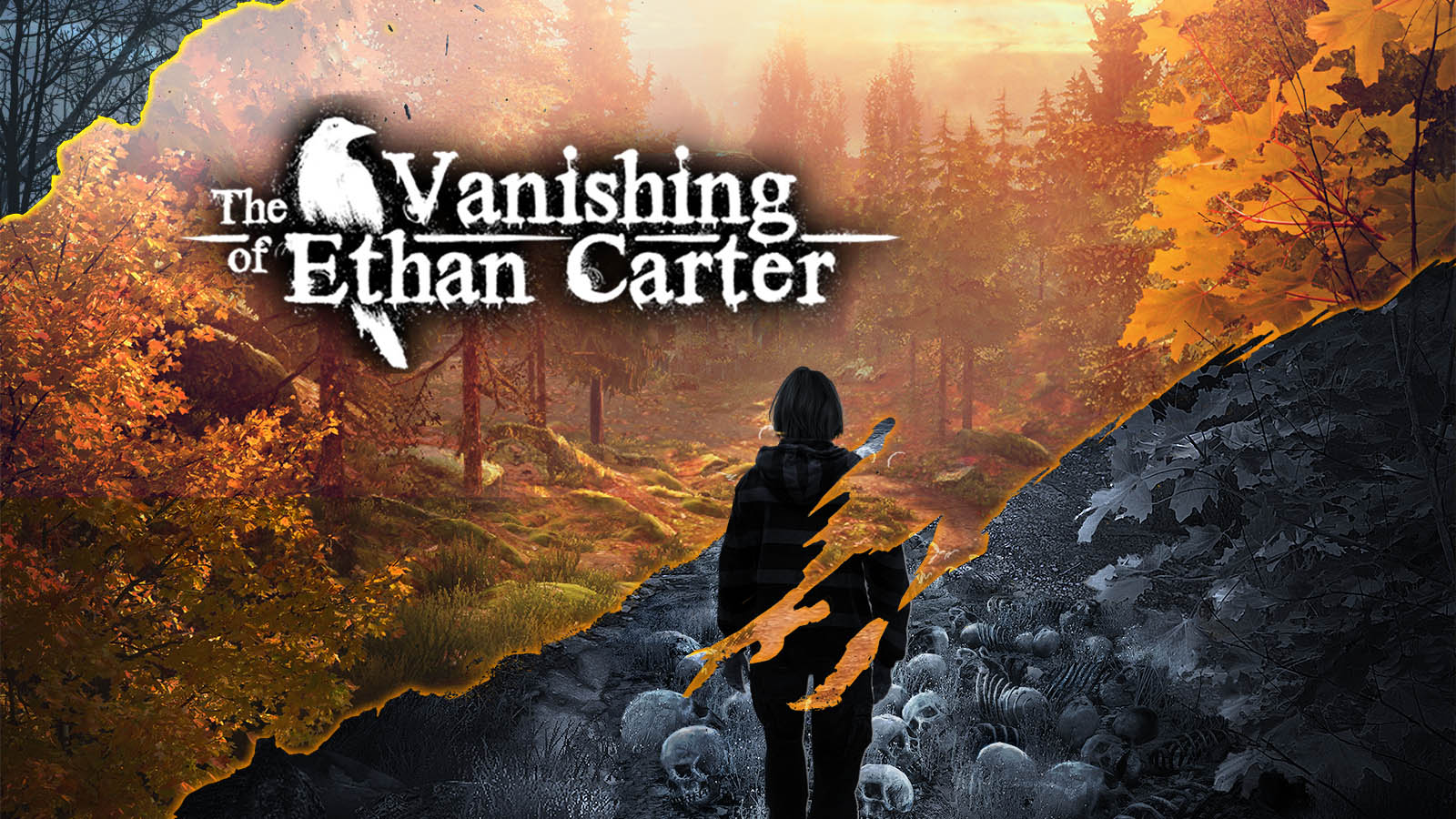 Farewell I'm saying farewell to all of you who follo... Read More
Everybody's Gone to the Rapture Another adventure art game... Read More
The Gallery Episodic adventure single-player game develope... Read More
FROM THE BLOG
Posted by: Tome
Added on 3 Dec, 2016
Posted by: Sneska
Added on 15 Feb, 2013
Posted by: Sneska
Added on 22 Sep, 2012