Voices Behind
Voices Behind
Second major component of one game would be the voice actors, they are second to the very fully existence of one game.
Many times, the voice actors are capable of provoking many deep emotions through expressing the situations and ambients
very vividly and realistically. Thay are very much respected in the gaming industry for their extensive work. We, as always,
would like to mention some voice actors by OUR choice, who were featured in our previous articles in order to fully present
the games that we talked about.
Firstly, here we have Michael Ironside, the voice behind Sam Fisher from the Tom Clancy's Splinter Cell franchie, except for
the Blacklist, whre voice actor was Eric Johnson. He, in his role was always wery strict, rough, fierce and when talking to Lambert
or Victor Coste, his frend, he was very proffesional. However, there was change in his voice in Tom Clancy's Splinter Cell Conviction,
where he firstly knows that his daughter is killed 3 years ago (Splinter Cell Double Agent), and now he is an emotional character and
also at the same time very fierce in his way to the truth about his dauthers' killer.
Next very interesting voice actor is Elias Toufexis the voice behind both Adam Jensen from Deus Ex Human Revolution and
Mankind Devided, and, Takkar from Far Cry Primal. Those are two very different and both difficult characters to play especially Takkar
because the language in Far Cry Primal is not even an exiting one, it is being devised from old european dialects and archaic languages.
In Deus Ex, Adam Jensen always stays frosty and nothing much is happening with his voice in order to express the professionalism of
Adam Jensen as well as the fact that he is now half a human. This might seem as an easy task, but in fact it can be a challenging one for
some people.
Now, we recently mentioned Michael Mando, he is, as we know, the voice AND appearance behind Vaas Montenegro from Ubisoft's
Far Cry 3. His, lets say, uniqueness in his task was that he had to be the real bad villain and a lunatic that dwels the Rook islands and
has a company of pirates around him. Simillar to Mando would be Troy Baker, the voice behind Far Cry 4. Both are full with irony in their
narrative and Pagan Min can actually be considered not the bad guy and making Sabal and Amita the villains.
Lastly, we would like to introduce you, ofcourse, Hannah Telle and Ashly Burch as the voices behind Max and Chloe from Life is Strange.
We don't need to say again how their roles affected the lives of the players and how good they were in the characters they were given
as if they actually were Max and Chloe.
We are leaving you to play the game and see for yourself.
Written by: Adrian Dimitrijeski
Watch for more:
Troy Baker's audition for Far Cry 4 got ... creepy
Michael Ironside On Sam Fisher
The Evolution of Sam Fisher
Audition for Vaas : Far Cry 3 (Michael Mando)
Behind the Scenes w Vaas (Michael Mando) - Far Cry 3
ADAM JENSEN (DEUS EX) and VAAS (FAR CRY 3) Behind The Scenes interview.
Adam Jensen and Vaas hug it out for E3.
Blackwell Podcast Episode 20 - Ashly Burch
Blackwell Podcast Episode 8 - Hannah Telle
Life Is Strange Director Commentary "Voices of Arcadia Bay"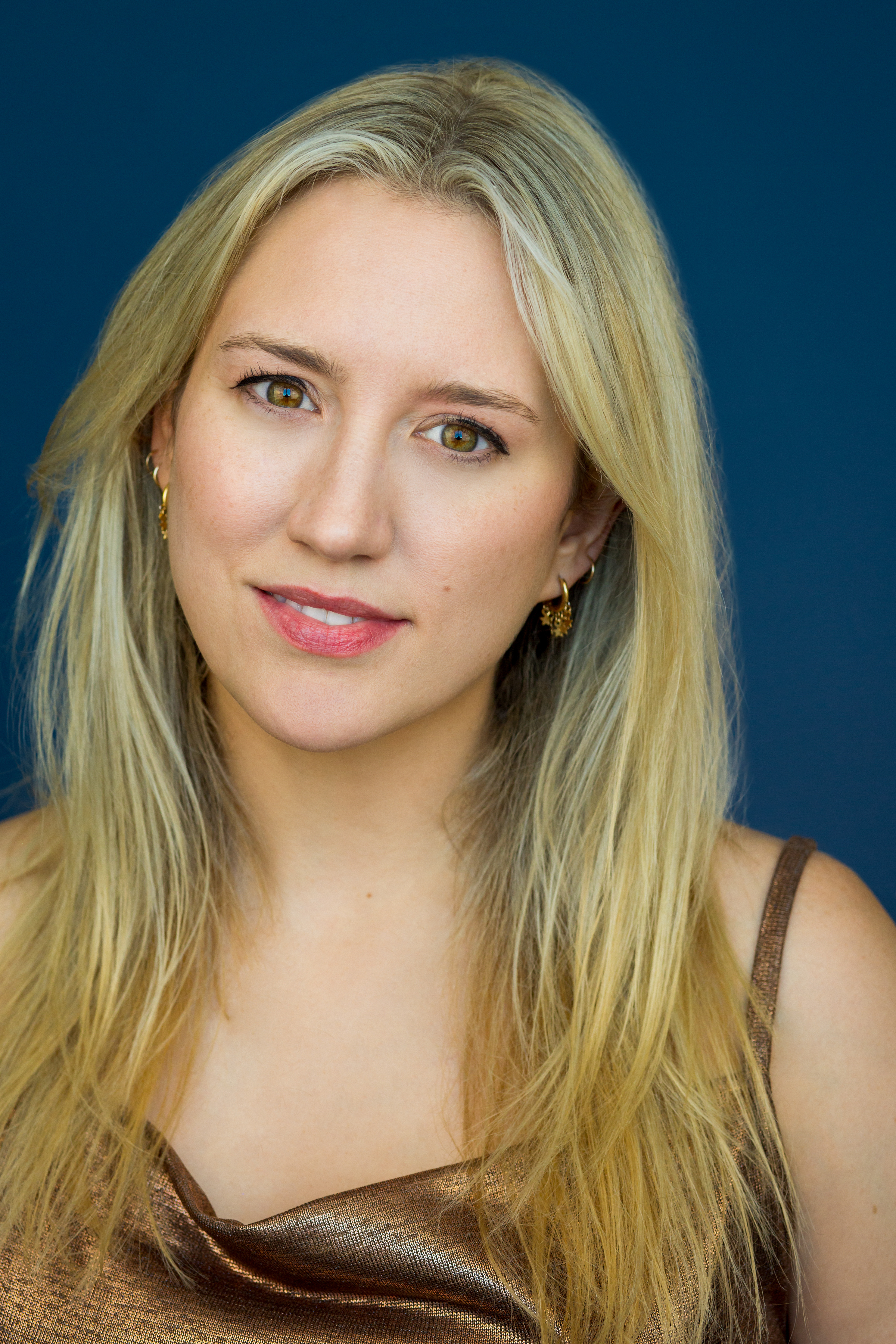 Back on Friday, Sega publisher via Steam told players that they w... Read More
Sony wasn't having the best start to the new week. Late last nigh... Read More
After World Wrestling Entertainment (WWE) confirmed there would b... Read More
Apex Legends Season 5 will begin a week later than you may have b... Read More
FROM THE BLOG
Posted by: Tome
Added on 3 Dec, 2016
Posted by: Sneska
Added on 15 Feb, 2013
Posted by: Sneska
Added on 22 Sep, 2012