Portal
Portal
This uber cool and funny first-person, puzzle-platform video game by Valve Corporation, featuring Ellen McLain as the voice behind GLaDOS
(Genetic Lifeform and Disk Operating System), makes you wonder and laugh at the same time as the fictional artificially intelligent computer
system GLaDOS talks to you through your 'tests'. However, the main, silent protagonist Chell, is actually kind of trapped by GLaDOS and all
obstacles are intentionally set up to kill Chell, also by GLaDOS. It is worth to mention, that back in 2007 when the very first game came out,
it was acclaimed as one of the most original games of 2007 and this solely derives from its unique combination of villainy and humor that we
have in GLaDOS. And in 2011, when Portal 2 came out it was praised for being one of the greatest video games of all times. Also GLaDOS
recieved names such as: "The Greatest Video Game Villain Of All Time", "The Best Insane Computer In Video Games" and a
"digital version of the most passive-aggressive girlfriend ever".
One interesting thing is that one of the many inspirations to the game developers (Kim Swifts' team) was, the Doctor Who series in regard to spaces
bigger on the inside (feature possessed by the Doctors' TARDIS- Time And Relative Dimension In Space) as well as traveling between spaces.
The program music in this game was composed by Kelly Bailey and Mike Morasky which is mostly dark and mysterious in order to match the
ambients and moods of every in-game environment. However, in the credits, there is a song titled "Still Alive" written by Jonathan Coulton and
sung by Ellen McLain (GLaDOS). The lyrics of the song is so funny, weird and yet entertaining that its simply crazy how someone can write
something like that, what imagination does it take for it. It refers to the fact that even in the end,
GLaDOS is still alive as her "happy" core wasn't disabled.
Written by: Adrian Dimitrijeski
Watch for more:
The Story of Portal: How Gabe Newell Fell In Love With Kim Swift's Student Game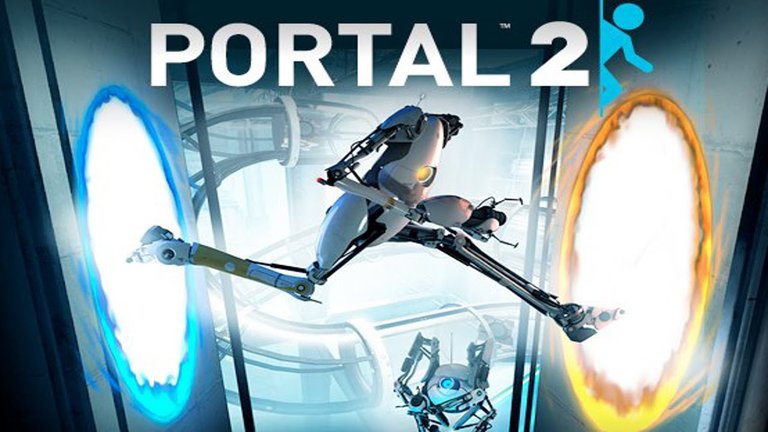 Back on Friday, Sega publisher via Steam told players that they w... Read More
Sony wasn't having the best start to the new week. Late last nigh... Read More
After World Wrestling Entertainment (WWE) confirmed there would b... Read More
Apex Legends Season 5 will begin a week later than you may have b... Read More
FROM THE BLOG
Posted by: Tome
Added on 3 Dec, 2016
Posted by: Sneska
Added on 15 Feb, 2013
Posted by: Sneska
Added on 22 Sep, 2012