P.A.M.E.L.A.
P.A.M.E.L.A.
So, any horror games lovers? Because this P.A.M.E.L.A. is an intense open-world survival horror game set in Eden,
a fallen Utopian city. Developed and published by NVYVE Studios as well as done under Unity 5 Engine
For Microsoft Windows PC platform only, this game was released on10th of March this year. It is both single-player
and role-playing survival horror in first-person perspective, shootervideo game. It has some mid system requiremenst
such as W7, 8GB RAM, 8GB Disk Space, DX11 and NVIDIA GTX 550 (minimum).
You play as a Sleeper, being awoken from cryosleep in Eden, by Eden's Artificial Intelligence Pamela. Together you must
survive through and discover what happened to bring about the fall of the floating utopia, utopia wrought with death and danger.
You utilise a wide range of hi-tech weapons, equipment, and build-able items that can be upgraded to suit your needs. P.A.M.E.L.A.
is a science fiction that includes areas such as malls, courtyards, and residential condos and contains no set path for you to follow,
forcing you to find your own way to survive. The game's central theme revolves around the darkness created by mankind's misguided
pursuit of perfection, and the cost it has to the people living in the game world. Events have unfolded in the city which caused the
population to be infected with a disfiguring disease, making them unpredictable and hostile towards you, so you must scavenge for
supplies such as food and water to avoid starvation and dehydration, as well as find equipment to aid you in combat. The world includes
a full day/night cycle, which causes you to adapt your strategies depending on the time of day. You can interact with various factions,
including the Afflicted citizens, security droids, robotic custodians, and more mysterious denizens hidden within Eden's depths. Each
faction exhibits its own unique behaviors and alliances, and will react dynamically to your behavior to become allies, or enemies. Each
decision here is meaningful, and each encounter could be your last. Wield and customize an array of modular equipment to defend yourself
and explore the environment. Utilize an immersive UI and full body awareness, which removes all boundaries between you and the horrors
of Eden. Manage the power reserves of the city, using energy only when necessary to avoid the dangers of being stranded in the dark. Upgrade
your weaponry, and construct a safe haven to defend against the denizens of Eden. Enhancing your body with Bio-Augments will give you an
advantage over your enemies, but at what cost?

Written by: Adrian Dimitrijeski
P.A.M.E.L.A. - Announcement Trailer
P.A.M.E.L.A. Trailer 2 - Rebirth
P.A.M.E.L.A. - Alpha Gameplay Trailer
P.A.M.E.L.A. Trailer 3 - Downfall
P.A.M.E.L.A. - Launch Trailer
NVYVE Studios YouTube Channel
Art Gallery: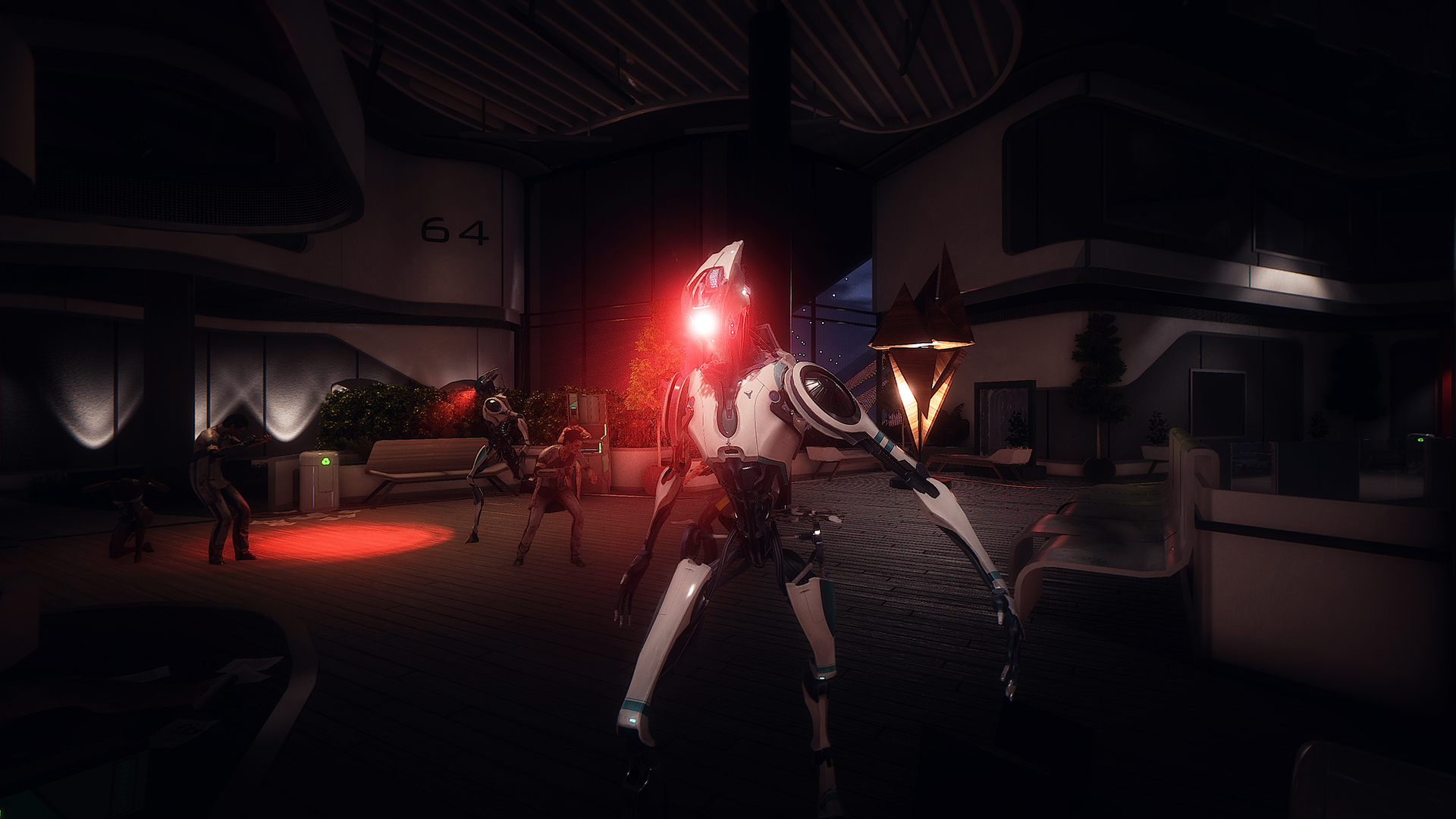 Back on Friday, Sega publisher via Steam told players that they w... Read More
Sony wasn't having the best start to the new week. Late last nigh... Read More
After World Wrestling Entertainment (WWE) confirmed there would b... Read More
Apex Legends Season 5 will begin a week later than you may have b... Read More
FROM THE BLOG
Posted by: Tome
Added on 3 Dec, 2016
Posted by: Sneska
Added on 15 Feb, 2013
Posted by: Sneska
Added on 22 Sep, 2012